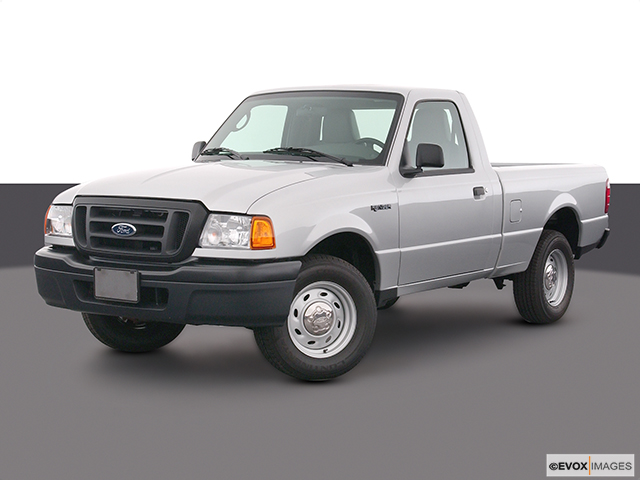 Services Performed
CRANKSHAFT DAMPER OR PULLEY – Remove & Replace – V6
OIL CHANGE SPECIAL – INCLUDES 40 POINT VEHICLE INSPECTION : Check tires, brakes, belts/hoses, exterior lighting, wipers, battery, and top fluid levels. Note, some transmissions do not have a dipstick to check fluid.
Old air filter removed, new air filter installed.
POWER MIRROR SWITCH – Remove & Replace – All Applicable Models
SERPENTINE BELT TENSIONER – Remove & Replace – V6,4.0L Eng
Sticker/Decal number – Z 1227004 Control Number – U 8819363
Verified that the power mirrors did not work from the switch. Pulled switch from driver door and checked the main power and ground going to the switch and they were good. Next i tried to operate the mirrors with the power probe and the mirrors moved like they should. Needs a new power window switch. Test drove vehicle while in 4wd and the light never went off. Was able to switch out of 4wd while moving but it didnt like to go into 4wd while moving but once stopped it would go into 4wd . This is normal operation. Unable to duplicate the concern.
Visually inspected engine bay. Found the serpentine belt to be at a harsh angle. Removed the belt and inspected belt, the belt appeared to be fine. The harmonic balancer has separated from the rubber dampener in the middle. While in the engine bay I inspected all the other pulleys and found the tensioner to make a rattling sound when spun. Recommend replacing the tensioner assembly, and the harmonic balancer to get rid of the squeaking noise caused by the serpentine belt.
Gordon K. gave our service a 5 star review on 1/22/2020